Storm/Hurricane Damage Cleanup and Restoration in Santa Rosa Beach, FL
Dri Pro Restoration is the premiere choice for full-service storm and hurricane damage cleanup in Northwest Florida.
When storms roar through our already water-logged terrain, floods inevitably occur. Heavy rain and hail can pelt at houses, causing water to infiltrate the home. For emergency water removal and cleanup due to storms, call Dri Pro Restoration as soon as possible. You aren't sleeping through the storm, and we aren't either.
Leaking Roofs, Broken Windows from Hail or Fallen Trees
Rising Floodwaters
Overtaxed sump pumps or drainage systems
24/7 live calls
At your door in 30 minutes or less
Free estimates

Expert Cleanup & Repair Following a Flood, Hurricane, or Other Disasters
We're at our best when Mother Nature does her worst. Call us for fast, expert emergency hurricane recovery and storm damage restoration of your home or business.
The saying goes that you can't fight Mother Nature, and it's definitely true when it comes to bad weather. Severe storms and hurricanes can damage a house in many ways. When the weather clears, many homeowners find that repair work is necessary for numerous areas.
One way to lessen the stress of recovering from storm and hurricane damage in Santa Rosa Beach, FL is to call a full-service disaster recovery contractor like Dri Pro Restoration. Instead of attempting to coordinate repairs from numerous contractors, let us manage the process from start to finish.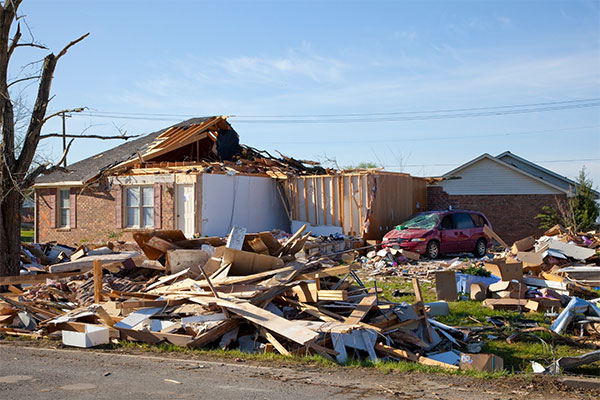 Our Complete Hurricane & Storm Recovery Services
Pump out of flooded crawl spaces: We'll get rid of unwanted water quickly with our heavy-duty pumping equipment.
Complete water damage recovery: We can remove water-damaged material that can't be saved and use high-tech drying and dehumidification equipment to restore everything else. We provide expert water damage restoration services in Santa Rosa Beach, FL. A safe, thorough cleanup of septic systems or sewage spills is also part of our restoration capability.
Board up services: To keep out the weather and unwanted visitors, we can securely board up openings following severe storms.
Packing, moving, and storage services: Following severe damage caused by a storm or hurricane, it may be necessary to move people and possessions out of the house temporarily. Our crews are well-equipped to pack and move homeowners. We keep all moved possessions in a secure facility until the completion of the property's restoration.
Reconstruction: We can take care of storm, hurricane, or wind damage that requires window and door replacement and other disaster reconstruction work.
Water Damage From a Storm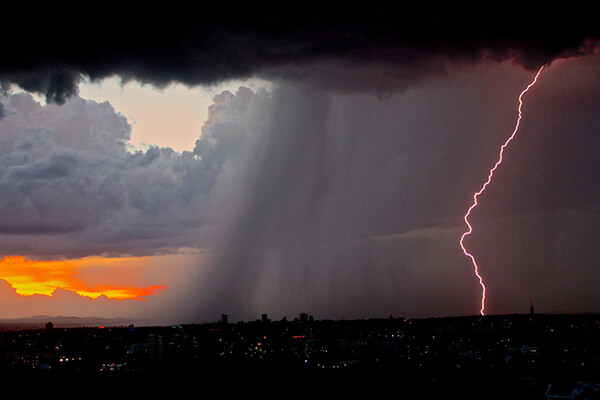 Heavy rain, hail-damaged roofs and windows, and even fallen trees can create opportunities for water to penetrate into the home. Soon, your carpets will become water-logged, and drywall and ceilings will sag under the weight of the moisture. We'll assess the extent of the damage and begin the dryout process immediately.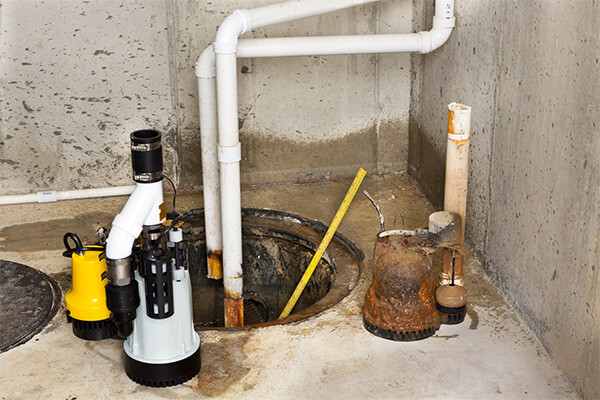 Sump pumps or foundation drainage systems are essential for any home in Santa Rosa Beach, FL to deal with rainwater. When they work right, we don't give them a second thought. When they breakdown or malfunction, however, that's when calling Dri Pro Restoration is necessary to remove the water and moisture that built up during the downtime.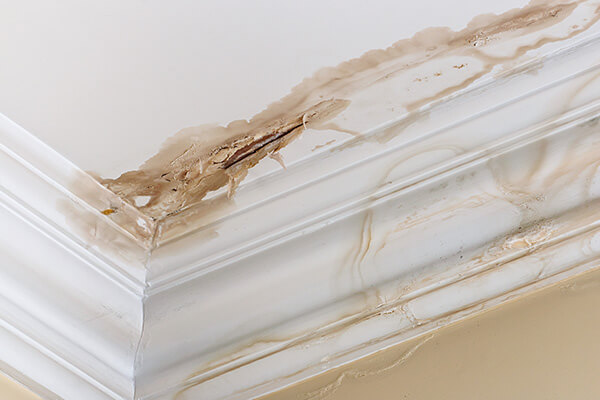 While most policies require a special "rider" for floods, nearly all homeowner insurance policies will cover water damage caused by storms. We will work with your insurance company to make sure the necessary cleanup and subsequent repairs and reconstruction are covered.
When you have a water damage emergency, you need help NOW. Our unmatched experience, technology, and full-service restoration techniques developed over the past decade ensure that your property will be repaired and protected from future damages.