Sewage Cleanup and Damage Removal in Santa Rosa Beach, FL
Your situation is unique to you. Dri Pro Restoration provides custom solutions to help you regardless of the size or extent of your sewage emergency.
Are you in need of sewage removal? Sewage is a severe problem – especially if this wastewater leaks into your home or office building. Dri Pro Restoration understands the severity of sewage damage to your property and acts quickly to promptly remove sewage to prevent further damage and contamination.
Sewage Cleanup
Occasionally you can cleanup small sewage mishaps yourself, depending on the severity of the mess. Still, more often, professional sewer damage restoration is needed to disinfect and sanitize affected areas to prevent microbial development properly. If left untreated (or not treated properly), sewage can cause serious health problems, especially in children and older adults and those who suffer from chronic respiratory problems or weakened immune systems. Exposure to wastewater from a sewage backup can result in several diseases, including Hepatitis A, Tetanus, and Giardia. Dri Pro Restoration uses non-toxic botanical disinfectants that are safe for children and pets.
24/7 live calls
At your door in 30 minutes or less
Free estimates
We bill directly to your insurance
Master certified and insured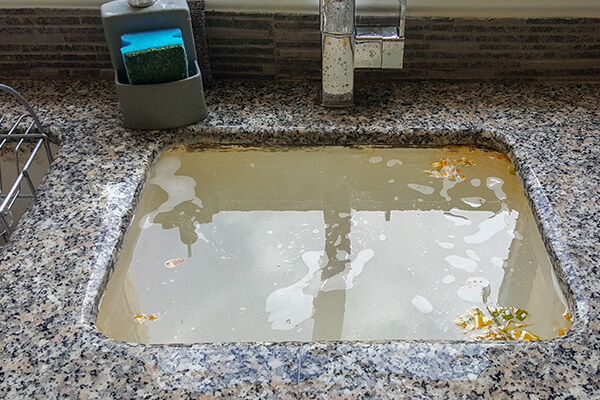 Free Sewage Cleanup Estimates
Call us 24 hours a day, seven days a week, to schedule an appointment.
The Dri Pro Restoration Difference
You can contact Dri Pro Restoration 24 hours a day and 7 days a week and have a certified sewage cleanup technician immediately deployed to assist with sewage removal and sanitation. It is essential that all infected areas are treated, whether it be floorboards, carpets, walls, or furniture. Anything that has been contaminated requires immediate attention to prevent the spread of bio-contaminants, including bacteria, fungi, viruses, and parasites. Additionally, all material where mold may have started growing or may begin to grow must also be treated.
Sewage Cleanup and Removal
When it comes to sewage damage, timing is everything. Dri Pro Restoration prides itself on helping you treat sewer damage as quickly and efficiently as possible. After health concerns have been fully addressed, Dri Pro can also help you protect any personal belongings that may have been damaged by the sewage backup and help you minimize your personal property loss.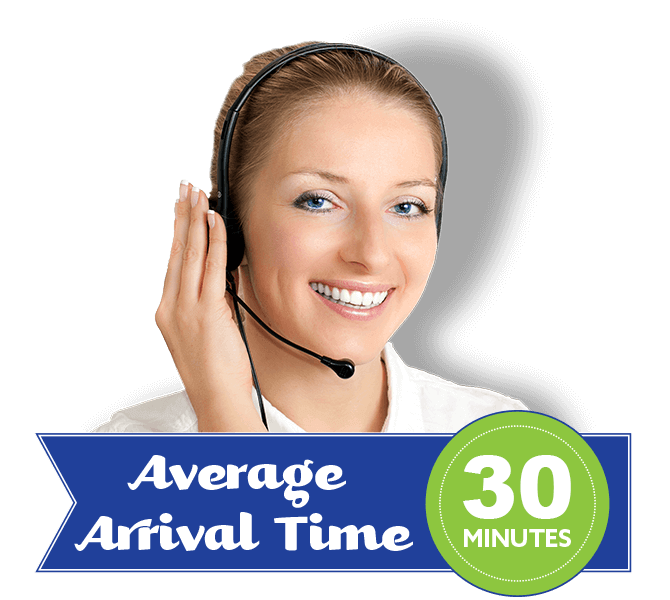 Proven and Trusted
Dri Pro Restoration has been the trusted sewage cleanup choice for the Santa Rosa Beach, FL area for over 30 years.
We Do It All!
No matter how big or how small the job, we can help. Trust us with all your sewage cleanup needs.
Emergencies Can't Wait
Prevent further damage to your property by calling 24/7 as soon as disaster strikes.
Serving Santa Rosa Beach, FL and Northwest Florida
Dri Pro Restoration is proud to provide water damage, fire damage and mold damage restoration and repair services to
Bay, Escambia, Okaloosa, Santa Rosa, and Walton Counties

.
Alys Beach
Blue Mountain
Carillon Beach
Defuniak Springs
Destin
Fort Walton Beach
Freeport
Grayton Beach
Inlet Beach
Laguna Beach
Lower Grand Lagoon
Lynn Haven
Mary Esther
Miramar Beach
Niceville
Okaloosa Island
Panama City
Panama City Beach
Point Washington
Pretty Bayou
Rosemary Beach
Sandestin
Santa Rosa Beach
Seacrest
Seagrove
Seaside
Sunnyside
Upper Grand Lagoon
Watercolor
Watersound
West Bay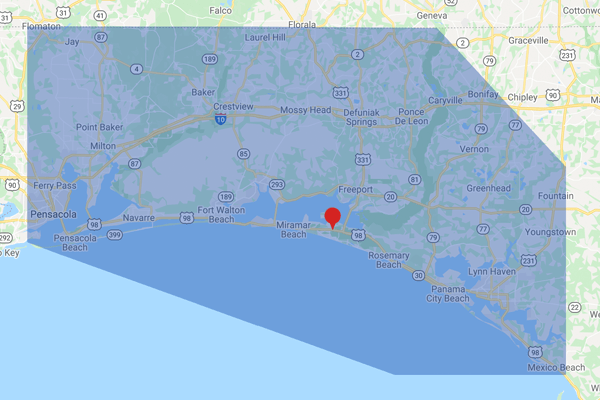 Click on the image above to enlarge it.
When you have a sewage backup, you need help NOW. Our unmatched experience, technology, and full-service restoration techniques developed over the past decade ensure that your property will be repaired and protected from future damage.