Smoke Damage and Odor Removal in Santa Rosa Beach, FL
Your situation is unique to you. Dri Pro Restoration provides custom solutions to help you regardless of the size or extent of your smoke damage.
You don't need a full-blown fire to have smoke damage and other odors in your home. Sure, an accidental fire will leave behind smoke, but a closed fireplace flue can send smoke throughout your living room. A spill in the oven can clog your kitchen with smoke. No matter what caused the smoke smell, getting rid of it can be frustrating. If exposed to smoke for more than a few minutes, you get used to the odor. The cleaning process is challenging because you won't be able to tell whether you genuinely got rid of the smell or if your nose simply got used to it. Furthermore, most homeowners don't have the right tools and equipment to thoroughly cleanse the house of smoke.
Still, it's essential to remove the smoke completely. Smoke causes health issues, especially respiratory problems. Children, pets, and elderly family members may experience more sensitivity to the smoke. Furthermore, the longer you allow the smoke to stay, the more difficult it is to remove. If you call Dri Pro Restoration, we'll alleviate the frustration and speed up the smoke removal process.
24/7 live calls
At your door in 30 minutes or less
Free estimates
We bill directly to your insurance
Master certified and insured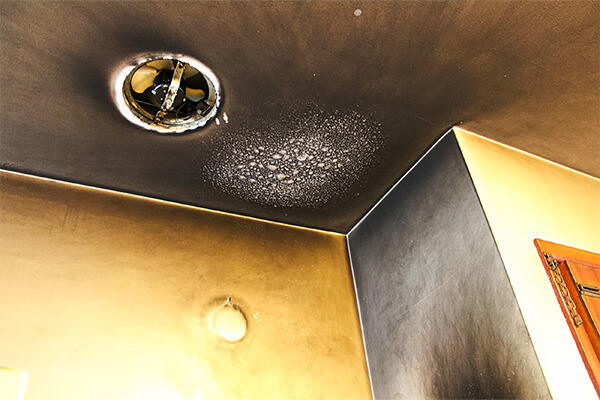 Free Smoke Damage Estimates
Call us 24 hours a day, seven days a week, to schedule an appointment.
The Dri Pro Difference
Once the fire department responds to a call, they are responsible for maintaining control until the risk of fire is gone. From the moment the fire department releases your home or business back to you, Dri Pro Restoration can help navigate the entire process. We can help with the immediate steps that may end up preventing future damage and maximizing insurance benefits. Our staff also understands and accommodates the basic commodities that one lacks immediately following the devastation of their home. The sooner a Dri Pro specialist is on the job, the closer one is to returning to everyday life.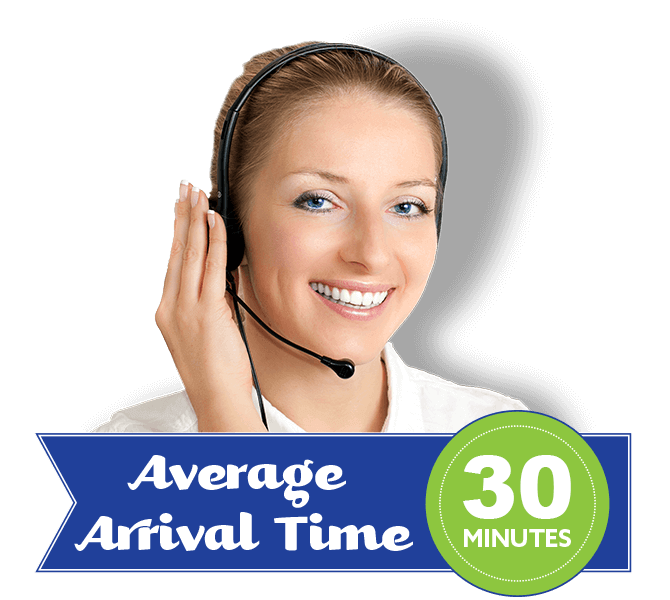 Why is Smoke So Dangerous?
So why does smoke cause so many health problems? It all comes down to the burned substances. Woodsmoke, for instance, usually doesn't come with any adverse health effects. That's why most people can stand near a campfire or a lit fireplace without any major issues. If your smoke problem came from the chimney, you'd still want a professional service, but you won't have to worry about toxic substances. Unfortunately, wood isn't the only thing that burns in a house fire. Burnt plastic releases dioxins – poisons that cause a wide range of health problems. Some electronics contain mercury and other harmful chemicals that get released into the smoke as they burn. Even treated or painted wood can release toxic smoke because of the chemicals used in the treatment process. The health problems these types of smoke can cause include the following:
Coughing and respiratory problems
Reproductive health problems
Dizziness
Immune system damage
Miscarriage
Cancer
Death
The longer you wait, the more dangerous and toxic your home becomes. Your best choice is to call Dri Pro Restoration as soon as possible.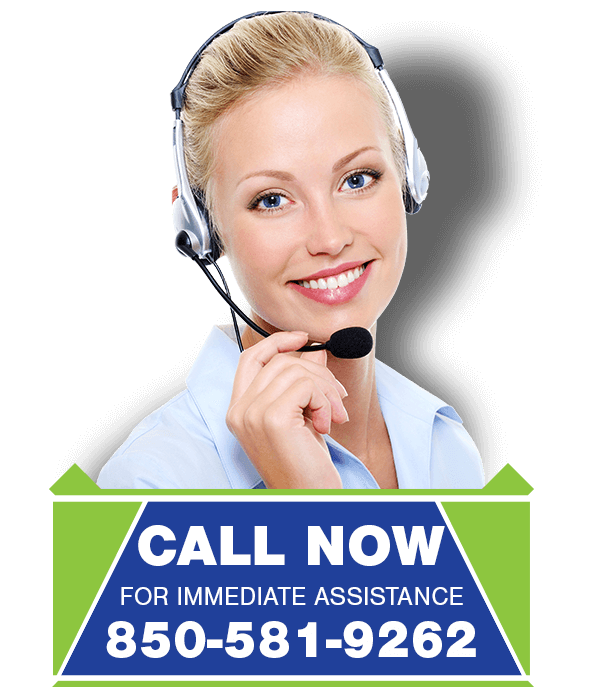 Minimize the Danger
We mentioned that calling a professional cleanup crew can speed up the smoke removal process. It can also make that process safer. At , we have gas masks, respirators, and apparel made specifically for smoke removal jobs.
Furthermore, we can test the air quality as we work. We won't have to make guesses about how well we're doing while we clean your house. When we tell you your house is safe for you to live and sleep in again, you can have full confidence. While we clean up the smoke residue, we will only use products that have been proven both safe and effective. Our goal is to make your home clean and safe, not to bring more toxic chemicals into it. You can rest assured your whole family, including children and pets, will be safe in your house after our cleanup process.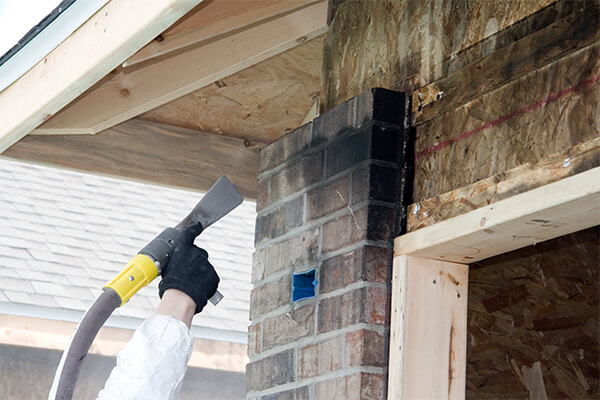 Serving Santa Rosa Beach, FL and Northwest Florida
Dri Pro Restoration is proud to provide water damage, fire damage and mold damage restoration and repair services to
Bay, Escambia, Okaloosa, Santa Rosa, and Walton Counties

.
Alys Beach
Blue Mountain
Carillon Beach
Defuniak Springs
Destin
Fort Walton Beach
Freeport
Grayton Beach
Inlet Beach
Laguna Beach
Lower Grand Lagoon
Lynn Haven
Mary Esther
Miramar Beach
Niceville
Okaloosa Island
Panama City
Panama City Beach
Point Washington
Pretty Bayou
Rosemary Beach
Sandestin
Santa Rosa Beach
Seacrest
Seagrove
Seaside
Sunnyside
Upper Grand Lagoon
Watercolor
Watersound
West Bay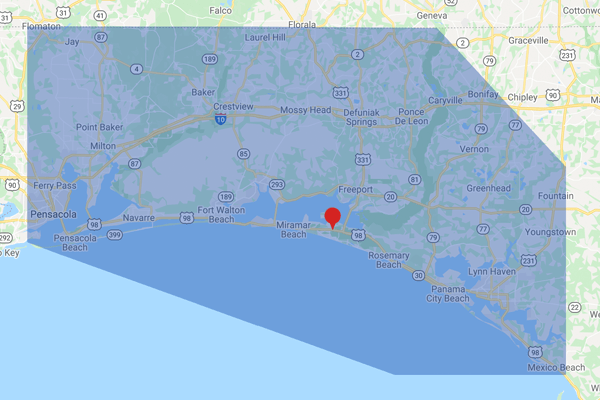 Click on the image above to enlarge it.
When you have smoke damage, you need help, NOW. Our unmatched experience, technology, and full-service restoration techniques developed over the past decade ensure that your property will be repaired and protected from future damages.