A water event can cause serious damage to a home if not caught right away. Floods, leaks, rain, or a busted pipe can create thousands of dollars in damage in less than an hour. Luckily, most homeowners insurance policies cover many water events, but not all. Do you know what your plan covers?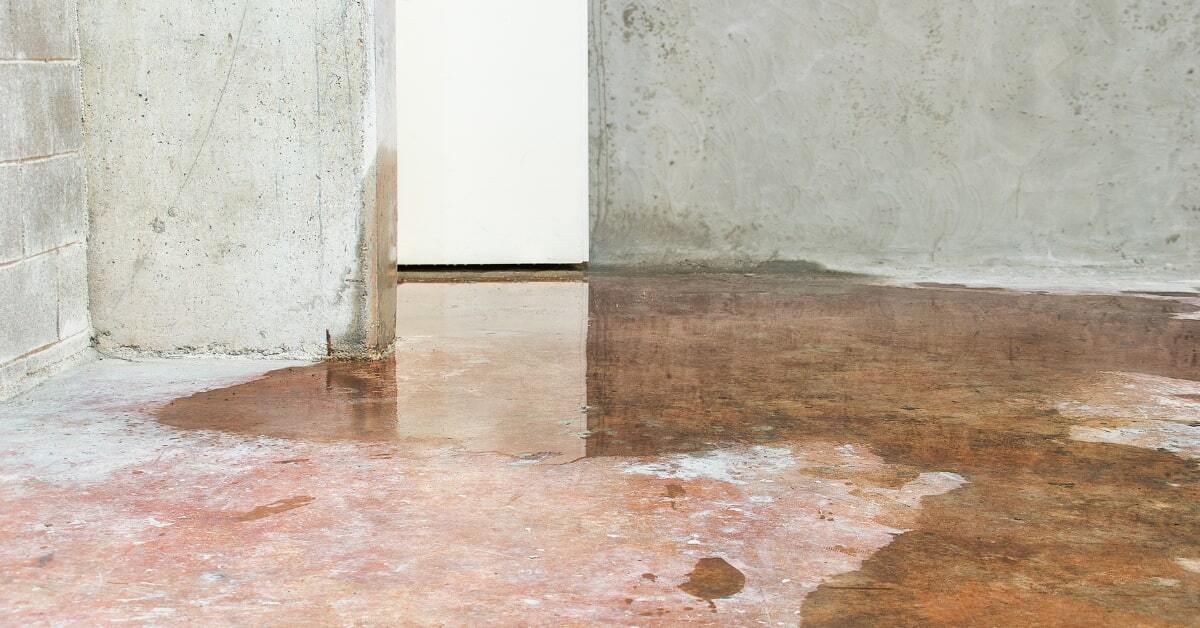 We advise a yearly review of your homeowners insurance policy to see what will be covered if water damage occurs in your home. Not all homeowners insurance policies are the same, so it is important to know exactly what benefits you'll receive versus just assuming a problem will be covered.
Most homeowners insurance covers sudden and internal water damage. It means the water damage comes from accidental tearing, cracking, burning, or bulging of steam, heating, AC, or fire protection systems. Other examples include damage caused by heavy rain, snowstorms, and vandalism. External instances of water damage covered by homeowners insurance include heavy rain, snowstorm, water from extinguishing a fire, and vandalism. With plumbing problems, insurance will cover burst pipes, overflowing toilets, and sinkholes that cause water damage to your home's structure, but it won't cover gradual leaks that the homeowner is responsible for fixing themselves.
Separate from homeowners insurance is flood insurance. Flood insurance will cover water damage from heavy rain, melting snow, flash flooding, and rising rivers or lakes, but is a separate policy a homeowner will have to purchase.
While homeowners insurance seems to cover the common causes of severe water damage in your home, it will not cover all instances.
As mentioned above, if water damage occurs due to an unresolved maintenance issue, you will end up footing the bill instead of insurance. Other unique instances like flooding, sewer backups, and groundwater flooding are not covered by homeowners insurance, but may be added with additional policies.
If your home is impacted by water damage, call us today to learn how we can help fix the issue. We work directly with many insurance companies and can take the stress off of your shoulders when it comes to coordinating between both companies.
Our team offers services that have helped thousands of residential customers recover from damages – both big or small!