Fires occur in the United States more often than you think. On average, fire departments in this country respond to a fire every 24 seconds. That includes responding to structure, house, and outside property fires. This amounts to thousands of injuries, deaths, and billions of dollars in damages. Knowing how to prevent fires is essential. Unfortunately, avoiding fires is becoming more challenging because the world relies more on electronics. Understanding the most common fire causes can help you be more aware of preventative measures to take. Here are five common fire damage causes and safety tips to know.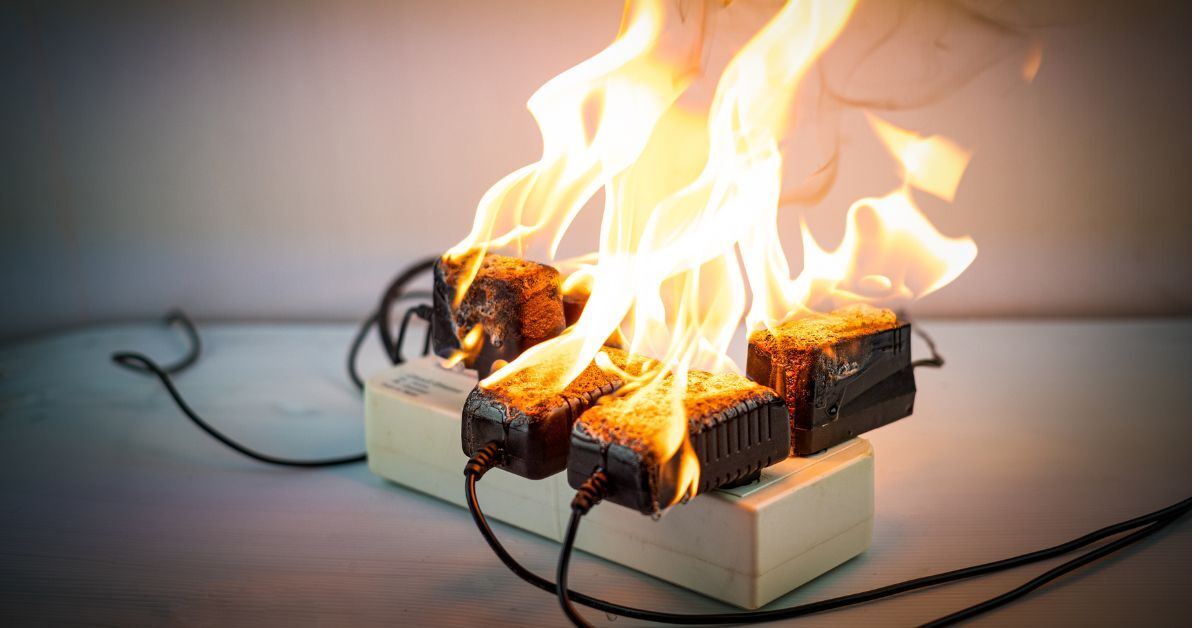 Cooking Mishaps
When cooking, stay in the kitchen. Studies show almost 50 percent of residential fires occur due to cooking accidents. It may involve leaving a hot pan with food unattended or grease overheating. Keep appliances clean and change out old utensils to reduce the risk of fire danger in the kitchen.
Electrical Wiring
Studies show about 7% of residential fires are caused by electrical issues. These fires can be most dangerous because they can occur in the home without notice. They can spread before someone is aware a fire is present. If you have concerns about your electrical wiring, have it checked out by an electrician. They can check your wiring to see if it's up to date, replace any old wiring, and be aware of electrical cords throughout your home.
Dry Christmas Trees
Christmas tree fires are reported each year, with many fire departments reporting they are the most common reason fires are reported around the holidays. If you have a live Christmas tree and decorate it with electrical lights, ensure it has moisture to avoid catching fire. Avoid leaving lights on for extended periods. Also, be mindful of where you hang holiday lights in your home. Some people hang them near a fireplace which is another fire hazard.
Cigarette Smoking
Using cigarettes and candles in the home increases the chances of a fire. Whether you smoke a cigar or cigarette, ensure it is put out entirely in the ashtray. Avoid leaving a lit candle unattended, and be careful when smoking inside your home.
Accidents and Unintentional Acts
Studies show about 8% of residential fires are caused by accidents or carelessness. Be aware of what you're doing and your surroundings. Be smart and practice preventative and safety measures at home to keep fire risk low.
If a fire occurs in your home, consider working with fire damage restoration professionals if you need restoration services. They can respond to your situation quickly by removing debris and getting the restoration process started as quickly and efficiently as possible.